Black Hat Certified Pentester (BCPen)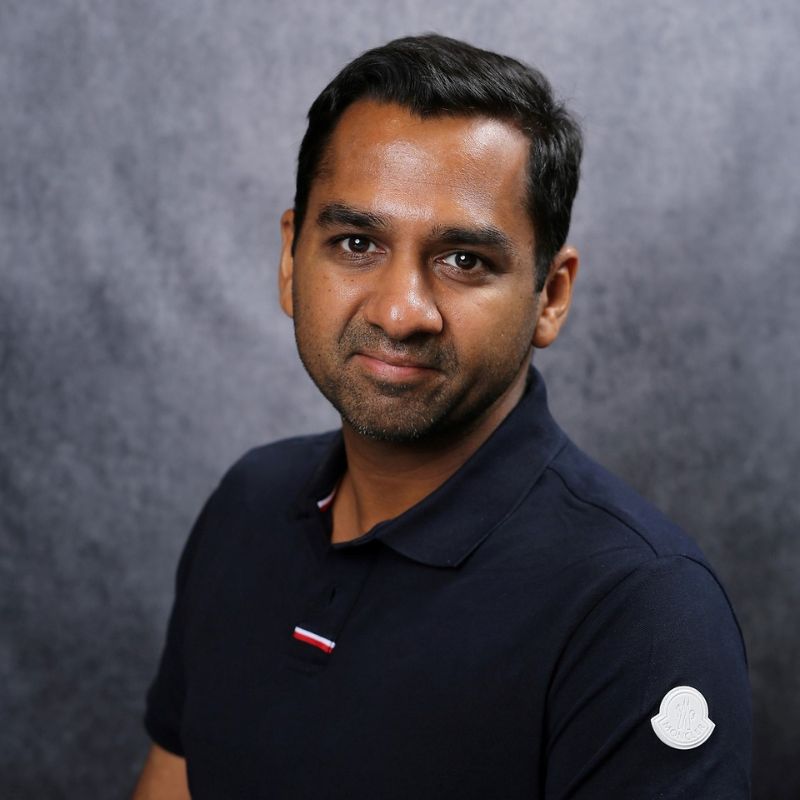 Sumit Siddharth
CEO, The Secops Group
Steven Wylie
Black Hat, General Manager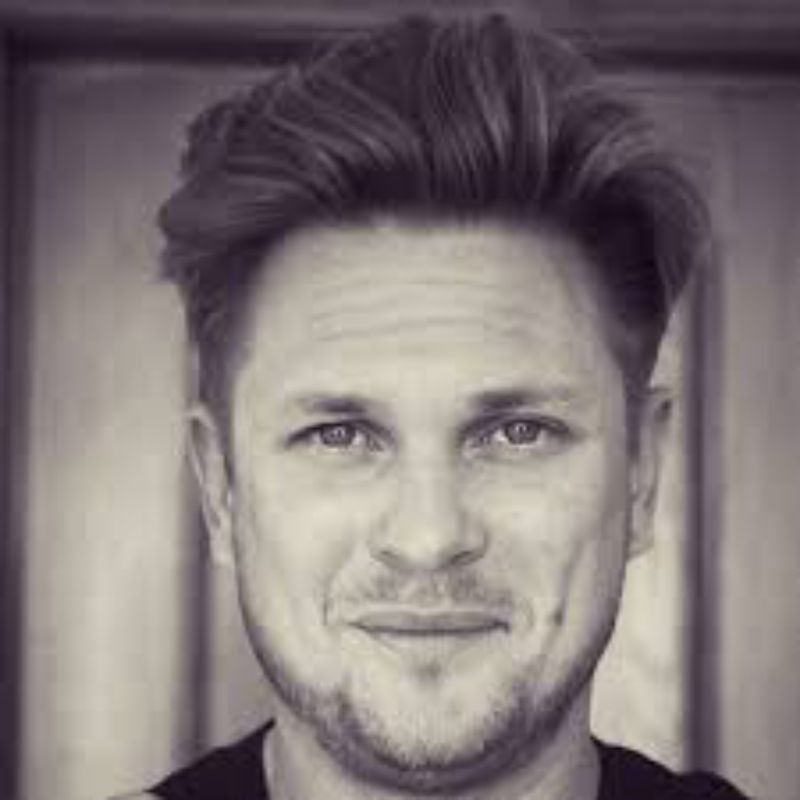 Daniel Cuthbert
Black Hat, Review Board Member
GENERAL MANAGER, BLACK HAT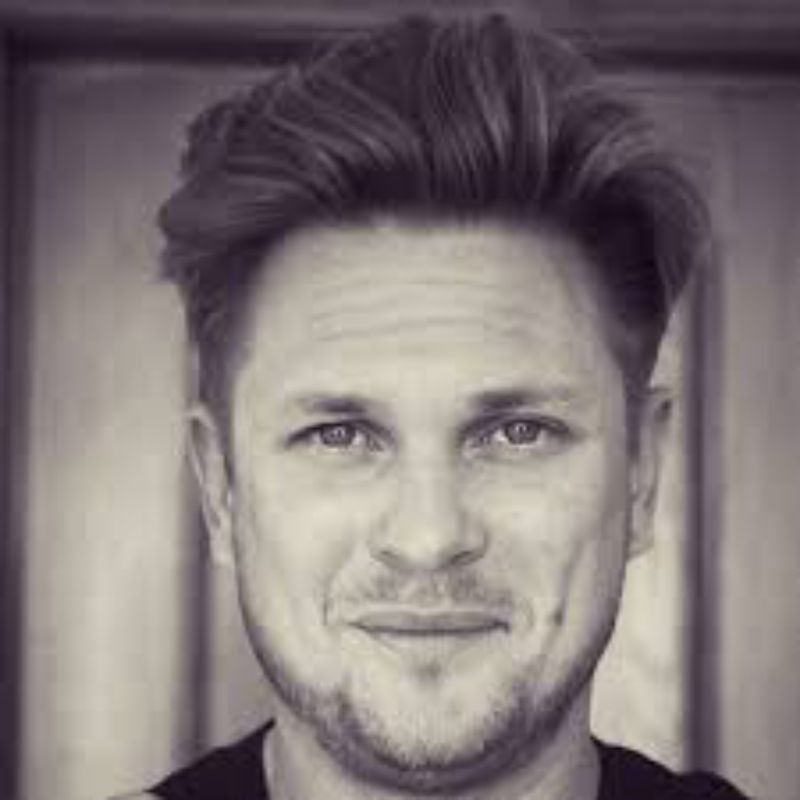 REVIEW BOARD MEMBER, BLACK HAT
World's leading cybersecurity conference Black Hat, has announced its first ever certification program to be launched at the Black Hat USA 2023 in Las Vegas in August.  
Black Hat has been an industry leading source for cutting edge security briefings and training, providing attendees with various avenues to learn and progress their knowledge in different sectors of information security. 
This year, in partnership with The SecOps Group, Black Hat is pleased to announce its own certification, Black Hat Certified Pentester (BCPen).
The Black Hat Certified Pentester is an intermediate level exam. It is intended to be taken by professional pentesters, bug-bounty hunters, in-house red and blue team personnel, SOC analysts and anyone wanting to test or benchmark their existing knowledge in various topics involving hands-on pentesting. 
The practical, in-person exam covers a wide variety of topics and attendees will have to obtain various flags associated with each topic to successfully complete each section. The exam comprises 4 hours of CTF style hacking on application security topics and 4 hours of infrastructure hacking topics.
Commenting on the launch, Sumit Siddharth, the CEO of The SecOps Group Said, "There are currently huge gaps in the cyber certification industry. With our practical exams, we are aiming to provide an authentic and credible certification that is up-to-date and represents real life business risks. We are thrilled to have this partnership with Black Hat."
Steven Wylie, General Manager at Black Hat added, "The Certification track is a natural progression for Black Hat events. Attendees will not only learn new skills via our training and briefings program, but now we are enabling our attendees (and their employers) to validate their skills which in turn will enable them to progress their career." 
"As our industry matures, being able to measure the skills you have learned is vital." added Daniel Cuthbert, a Black Hat review board member and an industry veteran.